Every new tab transports you to a new location. Travel to the top 50 cities to visit around the world without leaving your chair. This extension inspires you with travel images from Unsplash while delivering quick links and a delightful search experience.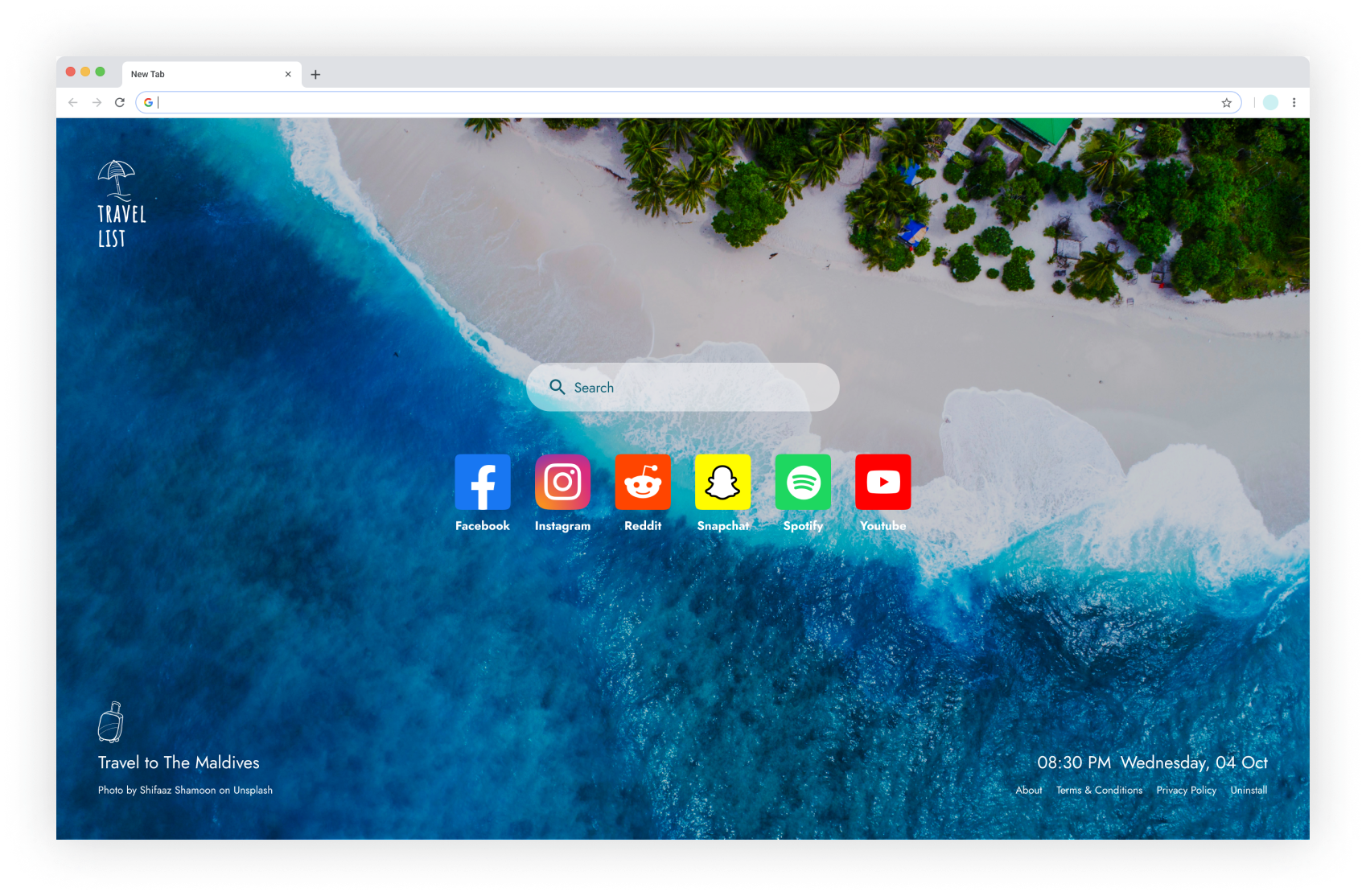 See a new part of the world each day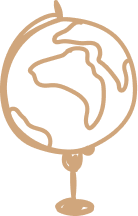 Replace your new tab page with the top 50 places to visit around the world so you can start planning your next vacation.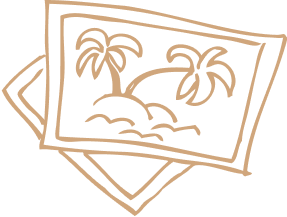 Be inspired by beautiful images from Unsplash that will transport you to far away places. Pack your bags for a good time!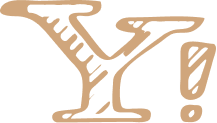 We replace your default search engine with Yahoo, while keeping all the things you know and love about searching for what you want.